Alida Printed jumpsuit
£129.00 £64.50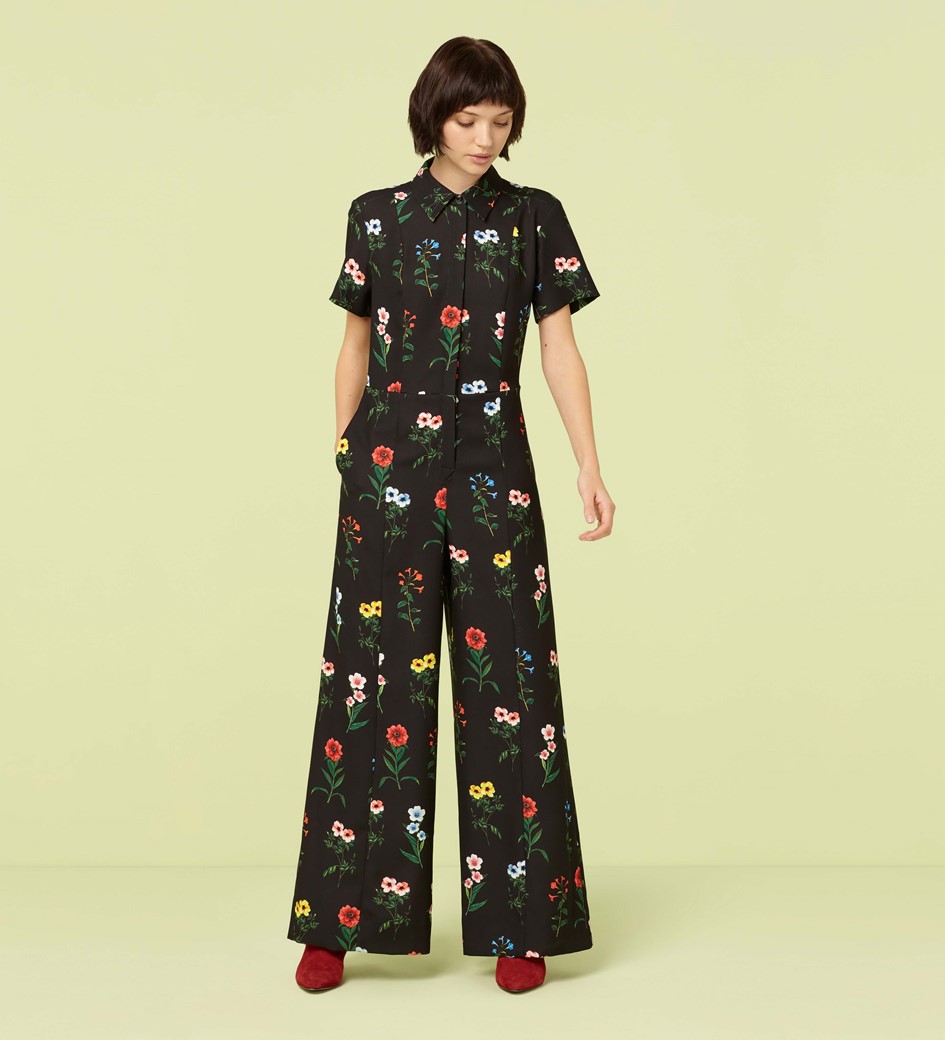 Alida Printed jumpsuit
£129.00 £64.50
Featuring our romantic Botanical Pansy floral print, the Alida jumpsuit comes crafted from silky satin-back crepe (which is soft against the skin) and features flattering wide legs and a buttoned-up collar. This statement design is ideal for both work and the weekend.
Product Code: 2419SS19083-MTI
Model is 5'7" and is wearing a UK size 8.
Washing
Machine Wash at 30 Degrees
Delivery
UK Standard Delivery Free
(3-5 working days)
Next Working Day Delivery £7.00
(order before 12pm)
Europe £8-£12.95
(7-14 working days)
Rest of the World £20.00
(7-14 working days)
Return
For more details about delivery and returns, click here